WAYS TO PURCHASE TICKETS FOR THE SHOW
Book by telephone
Tickets can be booked over the phone by calling us on 01292 264179.
Book On-line
Tickets can be booked below by clicking on the buttons below.
Saturday 26 January Tickets
Sunday 27 January Tickets
Buy Tickets at the Doors
Tickets can be purchased at the doors on the day of the Wedding Show.
TICKET PRICES AND SPECIAL OFFERS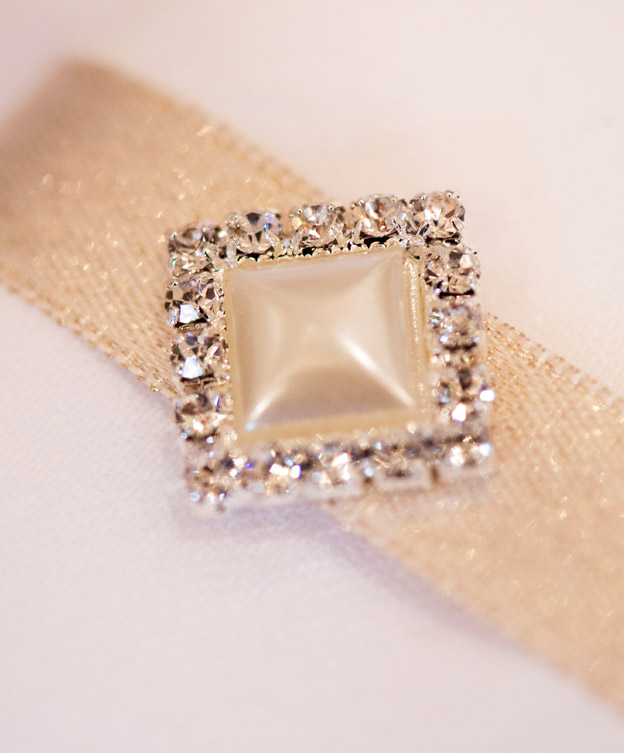 Saturday 26th January
Single Day Ticket - £5.50 (will be left for collection after 19th January)
BOOK TICKETS
Saturday 26th January Special Offer
4 Tickets *Advanced booking offer closes Wednesday 16th January - £18
BOOK TICKETS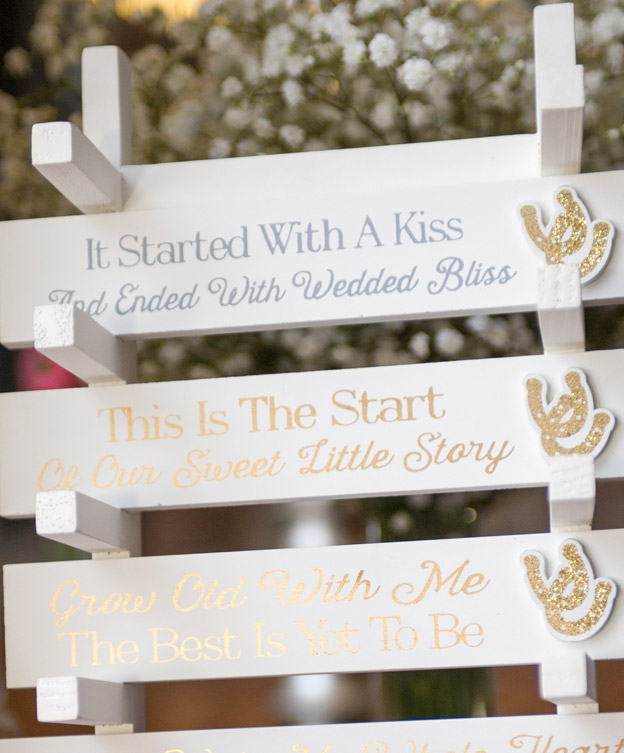 Sunday 27th January
Single Day Ticket - £5.50 (will be left for collection after 19th January)
BOOK TICKETS
Sunday 27th January Special Offer
4 Tickets *Advanced booking offer closes Wednesday 16th January - £18
BOOK TICKETS